Normally here in Florida, the winter months are prime garage sale-ing months, but its been so cold that nobody has had sales. This past Saturday was sunny and gorgeous, perfect treasure hunting weather. The first couple of sales we hit had mostly childrens things and I was able to get a couple of outfits for my granddaughters and some onesies for my soon to be born grandson.
Then we came upon a small sale that we almost didn't stop at. I'm glad we did because look what I found!
I'm a sucker for old china. I can never pass up a tiered server, or 1920's Noritake.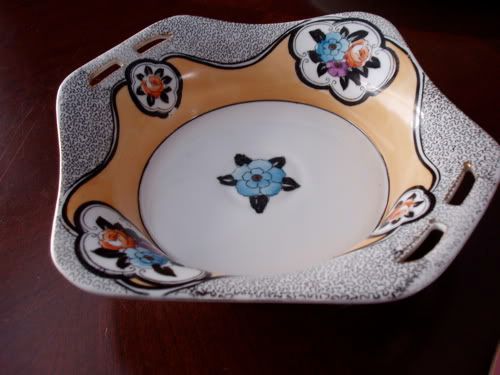 I bought this vintage cookie press too. Along with being in the original box, it still has its original recipe book.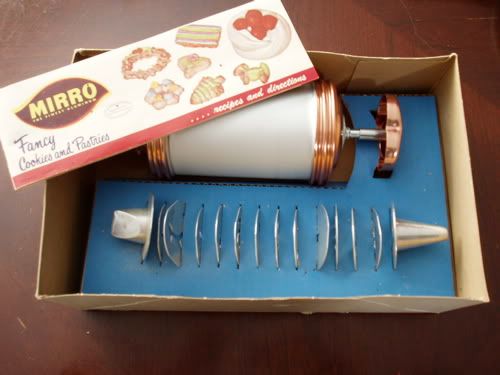 At another sale I bought these Pier One pillows and a matching brown lampshade for a total of $7! Now if I can just get the perfume-y Pier One smell off of them.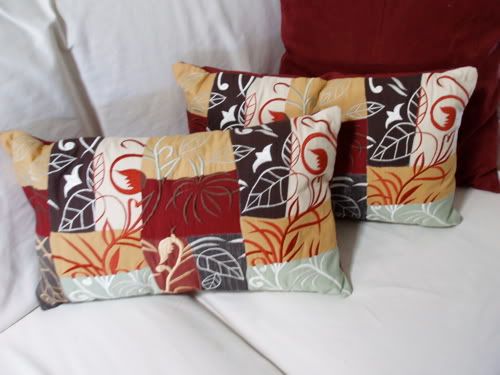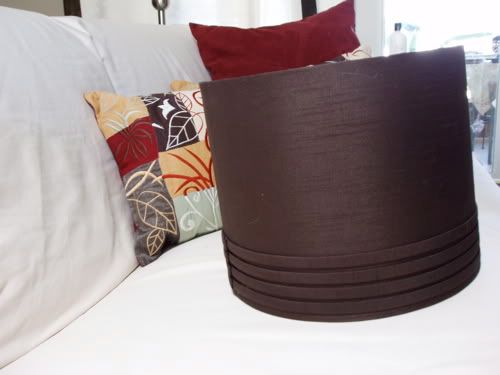 .